The philosophy of hospitality at Hotel Parrini is based on respect for the environment.
Hotel Parrini has the "EU Ecolabel" certification, the European ecological quality brand that rewards the best environmental products and services.
The Ecolabel is a voluntary label and is based on the respect of a series of criteria that allow the Hotels to distinguish themselves for the profuse commitment in improving environmental quality and minimizing environmental impacts.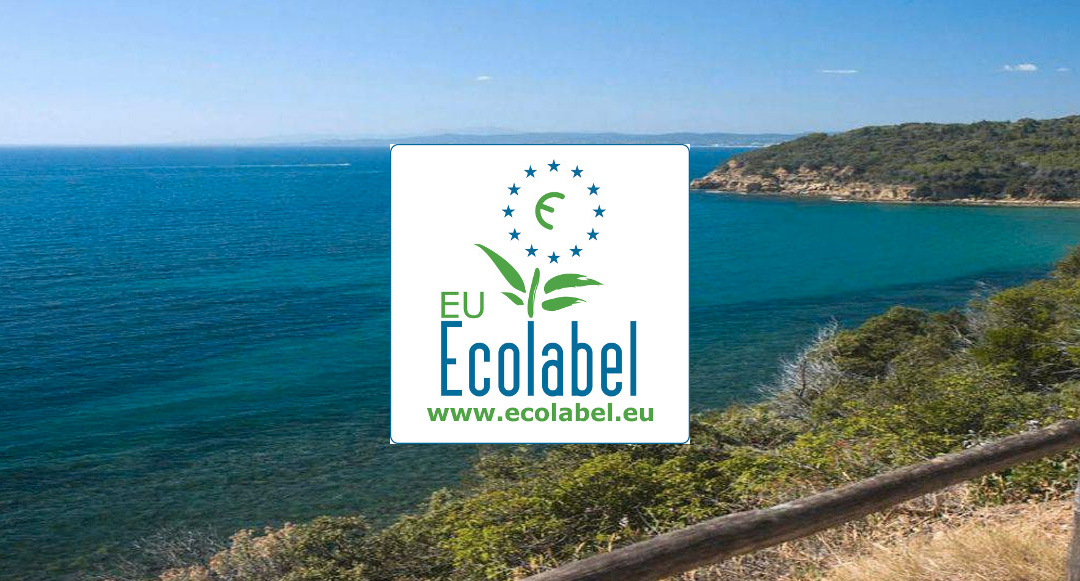 Ecolabel represents for us a way to distinguish ourselves, but above all a way to certify how each of our choices, in terms of products and services offered to guests, is dictated by the criteria of reduced environmental impact, energy saving, healthy nutrition and, in general, to improve the quality of the environment.
All to guarantee the full respect of our most important resource, the territory that surrounds us, and to offer our guests a stay of true well-being, also in terms of harmony with the environment.